Namaste 🙏 to everyone who is reading,
Don't be the same. BE BETTER.

Tweet
Nothing Ear Stick will be the most affordable alternative to Apple AirPods
Nothing Ear (stick) a pair of earbuds that you place in your ear as opposed to pushing them inside your ear canal with a molded tip. Of course, they won't be for everyone but if you're hunting for a cheaper alternative to the Apple AirPods (3rd Gen) then these could well be worth a look.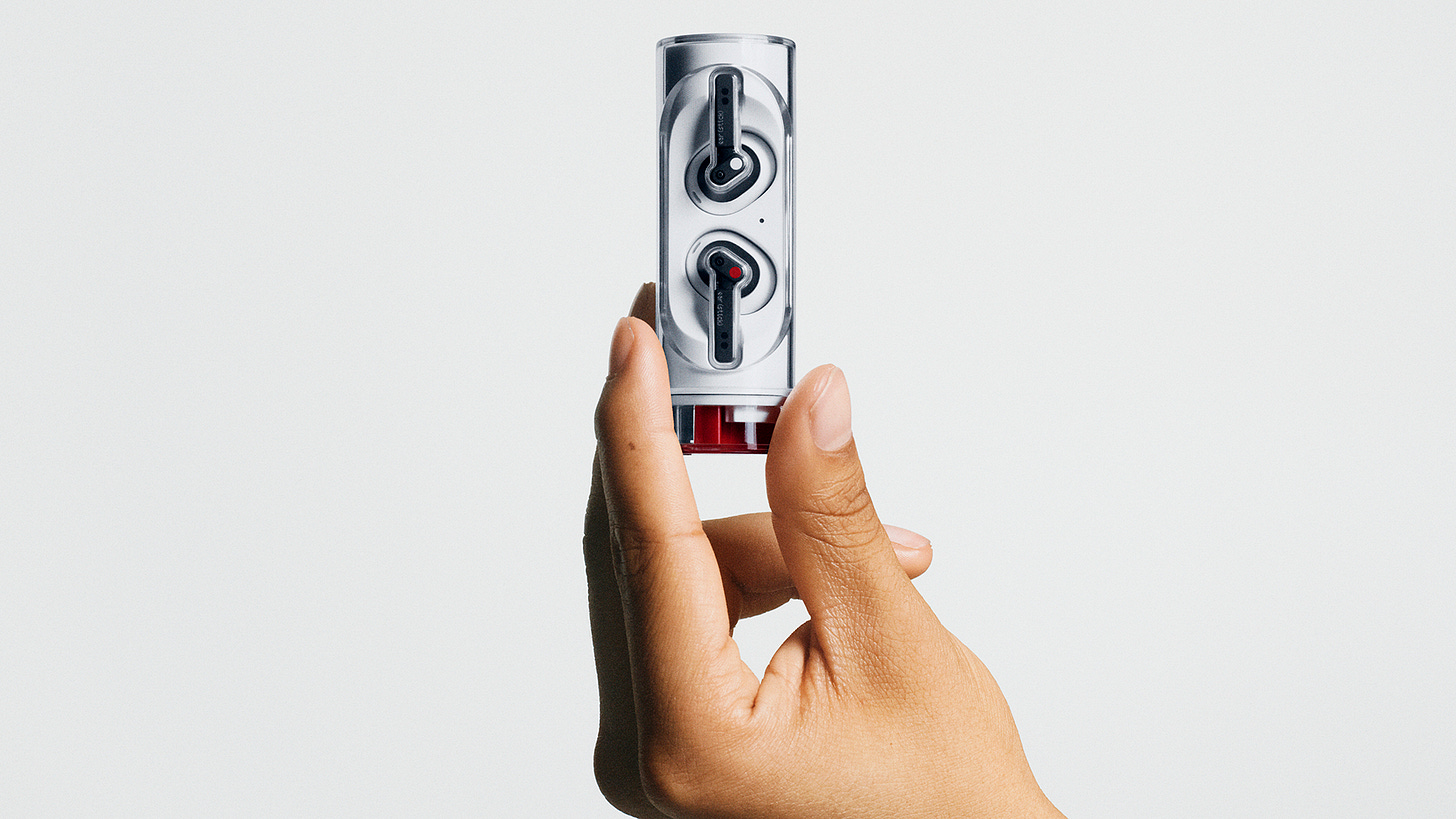 Source: t3
Twitter Adds New 'Communities' Module for Professional Profiles
As you can see in this example, Professional accounts can now showcase their dedicated Twitter community beneath their details, and above the tweet timeline, which could help to drive more interest in more focused tweet discussion in the app.
You had the option to choose Location Spotlight, Shop Module, Mobile App Spotlight, and Link Spotlight.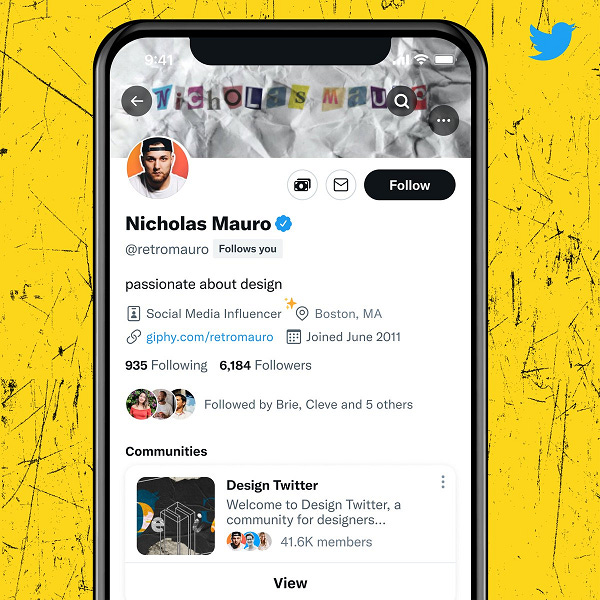 Source: SocialMedia Today
Reading is a habit you need to develop. Subscribe to The Morning Show Newsletter and I drop daily tech news to your email.
Elon Change his Twitter BIO and entered Twitter HQ.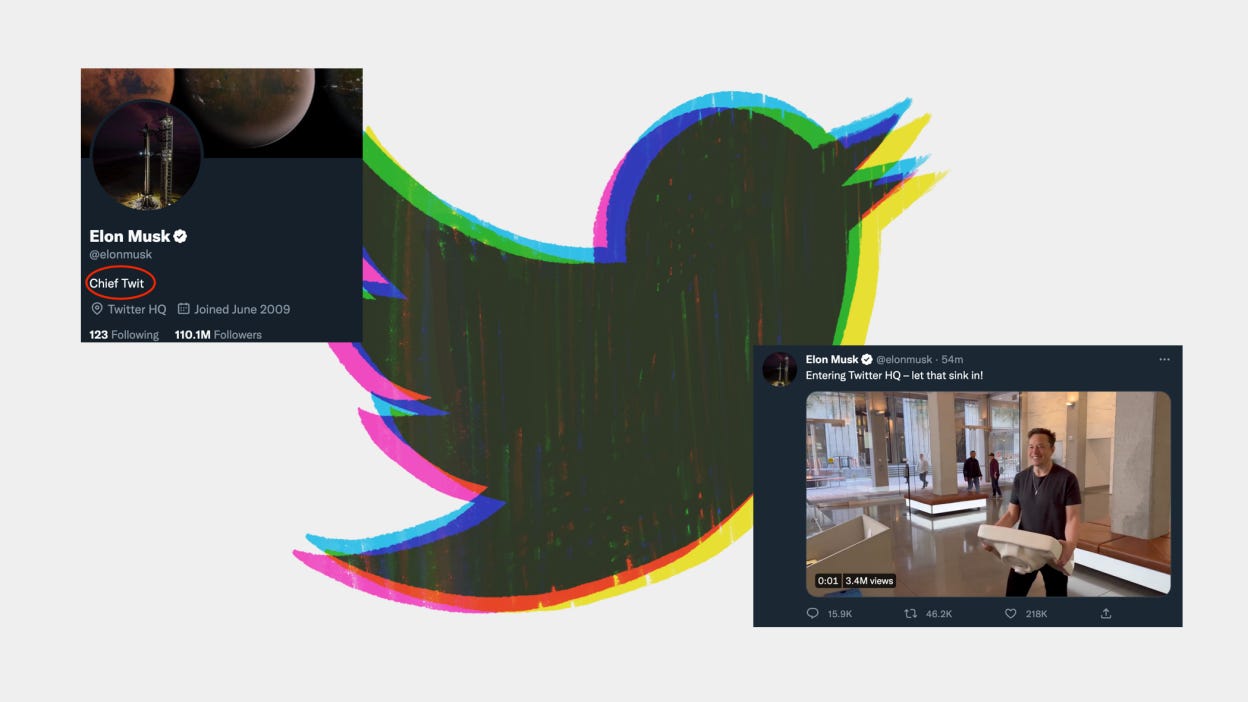 Musks posted a video carrying a literal, physical sink into the Twitter offices. "Entering Twitter HQ – let that sink in!" he wrote.
In a sign further indicating his purchase has gone through or is set to go through, Musk also changed his Twitter bio to read: "Chief Twit", and his Location on Twitter to "Twitter HQ".
Apple's new iCloud web interface.
Apple has introduced a beta iCloud web client that presents far more info at a glance, with a customizable tile layout that reflects your priorities. It's easier to switch between apps thanks to launchers on the home page and menu bar, and you can quickly start tasks (such as writing emails or adding calendar events) thanks to another menu option.
The revamp also improves access to iCloud+ features like custom email domains and Hide My Email. And if you're panicking at the thought of lost info, a "Data Recovery" tool will help you reclaim bookmarks, calendars, contacts, and iCloud Drive files deleted within the last 30 days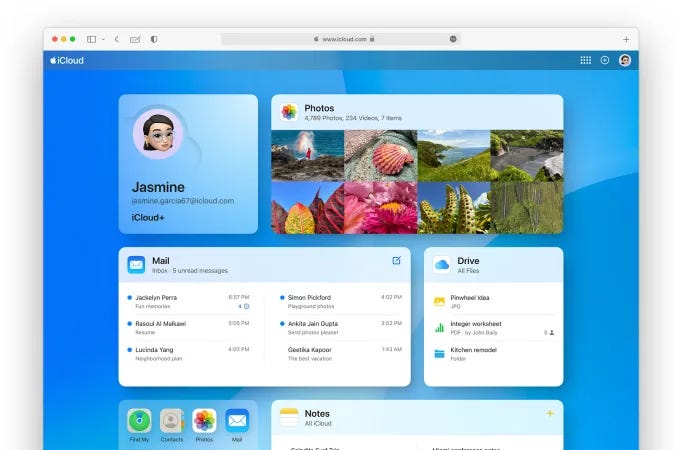 Source: Engadget
iPhone 15 will come with a Type-C port
Apple has confirmed it will be equipping future iPhones in the European Union with a USB-C port in order to comply with the EU's new mandate that all phones sold in its countries must use a USB-C charger.
Apple Senior Vice President of Worldwide Marketing Greg Joswiak said the company will "have to comply" with the new mandate, but made it clear it would do so because it had "no choice" in the matter.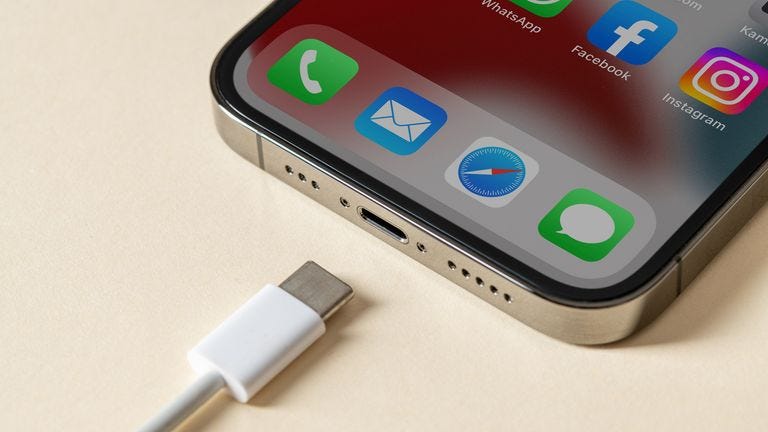 Samsung's Maintenance mode lets you block access to your data while your phone is serviced.
Talking about the new Maintenance Mode, Seungwon Shin, VP and Head of the Security Team at Mobile eXperience Business, said, "Our whole lives are on our phones, from credit card information to family photos. With Maintenance Mode, we are giving extra reassurance that Galaxy users can keep their privacy, even if they hand their phone to someone. This is just the latest example of our constant efforts to introduce new ways to make people feel safe and in control, so they can explore new mobile experiences with peace of mind, knowing we have their back."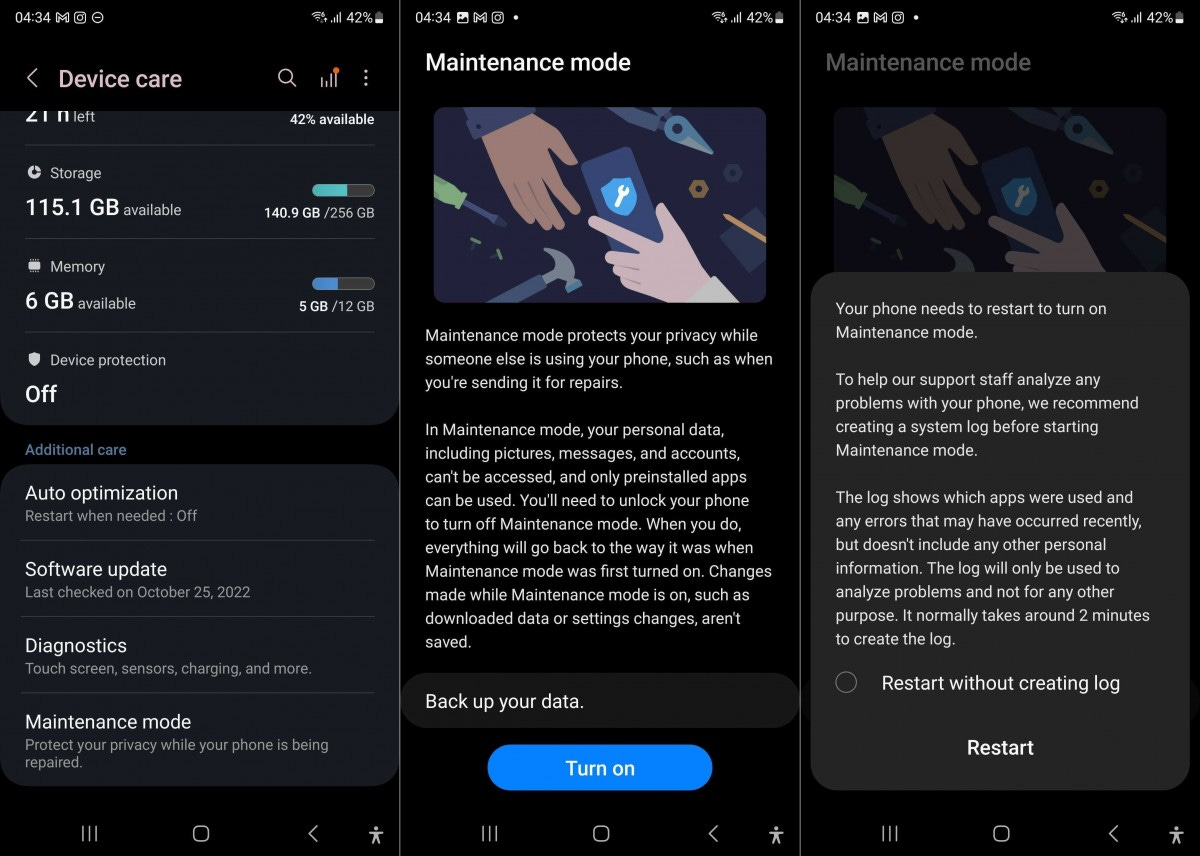 Source: gsmarena, xda-developer
Thanks for reading till now. I hope you like the post if NO then finds some better news from Corta News or Substack