Thanks to everyone who read my news. (POV: How many people read? Just say how many views did you get?).
Ok. Ok. I have not been posting any content consistently for the last few months (12 months).
So as everyone makes new year resolutions, so I made new year strategies to make Corta News a better platform for news, learning, and more.
Here are some of the changes that I think will be good and made
Daily News
I know how difficult for most students, employees, or people (who waste time doing nothing) to be busy in their life and miss most of the news. So I have made a daily news newsletter.
Here you can expect to get the top news of the day from business, technology, entertainment (movies), and sports.
POV: Good! At what time daily?
After some serious thinking🤔 I thought to send the news to your emails daily in the evening after your school or office work, i.e., after 6:00 PM.
You can read each article in less than 30 sec. Amazing right!!!
Talks about business, technology, sports, and movies
Previously in Corta News, I used to talk about technology mostly smartphones and related topics.
From now I will constantly talk about Movies, Sports, Business, and Technology.
Deals
"Save your money"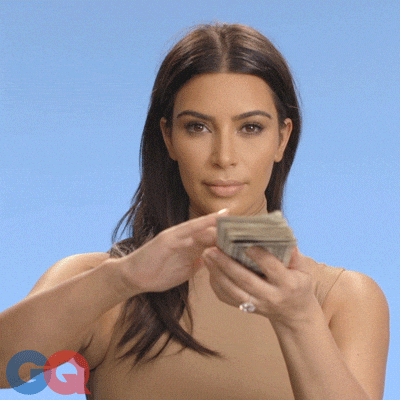 Corta Deals is a place where you'll find great discounts on a wide variety of products. I scour the web to bring you the best deals on everything from electronics and home goods to fashion and beauty products.
You can also subscribe to my deals newsletter which comes every Tuesday, Friday, and Saturday.
So before starting your shopping on weekends check out my newsletter "Corta Deals".
"DM or comment us the details of what type of product you are looking for and we'll be happy to help you find the right deal."
Thanks for reading this post.