Are you a YouTuber who invests a lot of time or money in making thumbnails?It may be less for them, but I've seen many freelancers or creators pay up to $1000 for a thumbnail, which is more expensive in terms of time.
It is now over. Using the AI thumbnail, you can produce 5 thumbnails in under 5 minutes.
To create a quality YouTube thumbnail in under two minutes, follow these steps.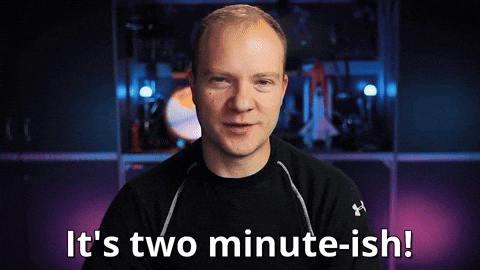 1️⃣ First, head over to AI YouTube Thumbnails.
2️⃣ On the right side, you'll see some boxes to fill out. Enter your email and a short description of your video.
3️⃣ After that, just wait for the AI to work its magic and generate some different thumbnail options.
4️⃣ Finally, pick the one that best fits your video and you're good to go!
Pricing:
This costs only $5, which is a great deal if you're fond of the generated titles.
Share the titles you created in the comment section ⬇️ and I will re-post some of them on my Twitter.